Our two co-founders have a vast knowledge of Volatile Substance Abuse (VSA) and between them they have 30 years experience in this field.
Barbara Skinner, MBE, a former nurse, founded an extremely successful VSA charity in 1989 following the death of her 16 year old son, Darren, due to VSA. She became its CEO and worked tirelessly to prevent VSA until her "retirement" in 2012.
Alison Hodgson has spent many years as a qualified counsellor and educator in the field of VSA and has personal experience of the consequences of substance abuse when she learned of her 23 year old nephew's drug related murder in 2007.
Sadly in early 2012 she further experienced the consequences of former Legal Highs when her 14 year old great nephew, was hospitalised due to the abuse of "Legal Highs'.
Following retirement for Barbara and redundancy for Alison, they discovered an enormous gap in service provision in relation to VSA. After researching the subject they decided to launch a new charity —evolve was founded.
Whilst concentrating on prevention through education, evolve will engage with those who abuse these substances, many of whom know there's a better path to be on but just don't know how to get there. evolve will strive to help them with the provision of counselling and family support.
Working within the community, evolve hopes to enable those who abuse to identify their value, redefine their sense of self, make positive choices, and seek to a brighter future … all before "at risk" becomes "inevitable" through its specific service provision of education, early intervention, counselling and family support programmes.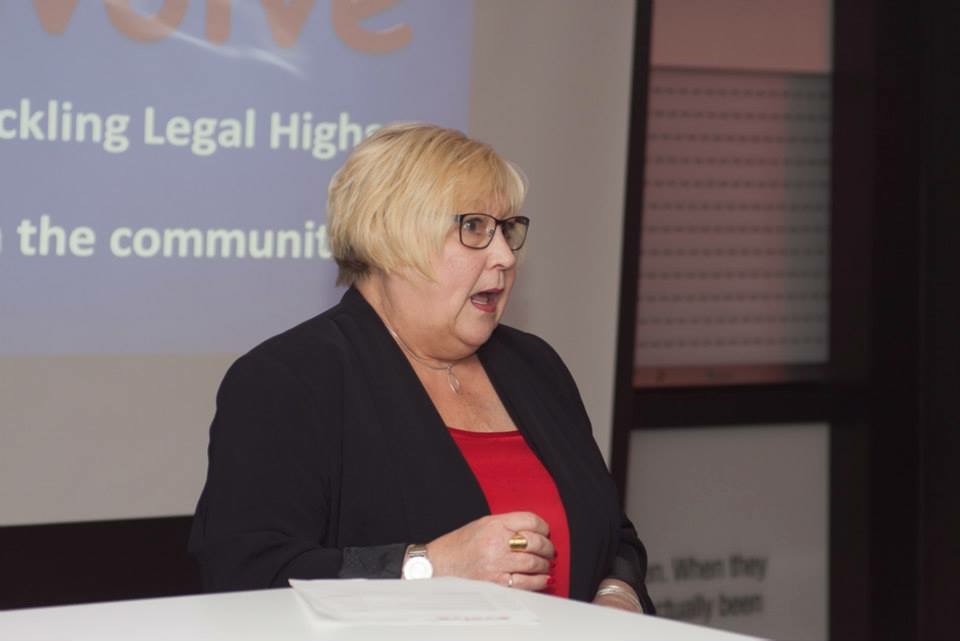 Barbara Skinner
Co-Founder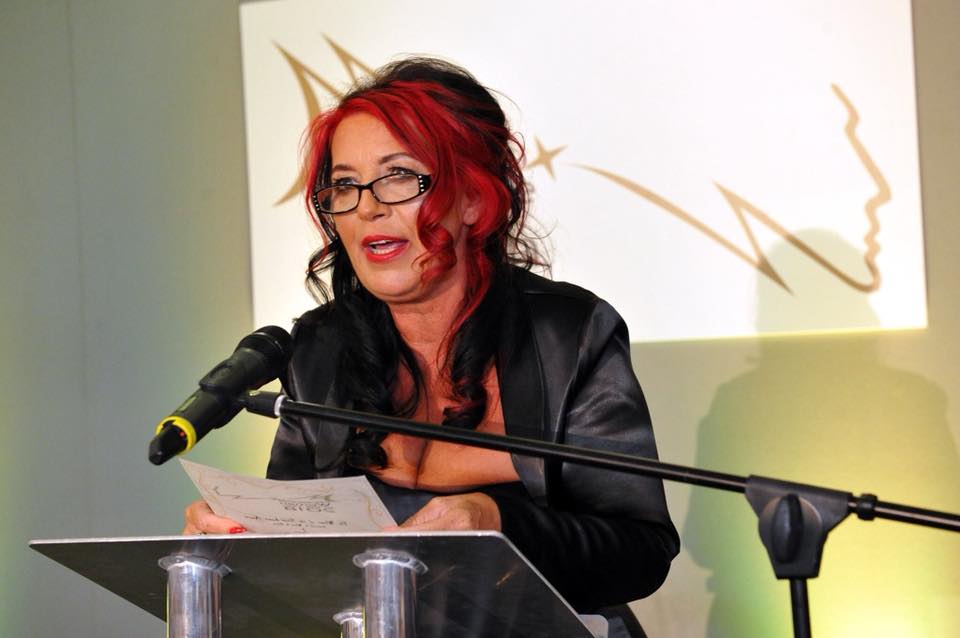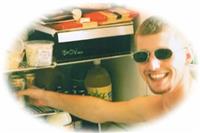 Drug related murder, aged 23.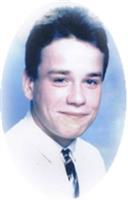 VSA Death. Died four weeks after his 16th birthday.