evolve is a not for profit organisation working with young people and adults
We provide preventative education, early intervention, counselling, family support and training for professionals in relation to the abuse of former Legal Highs, especially Volatile Substances.
0
Deaths involving volatile substances registered between 2001 and 2016.
0
in 2016 there were 69 helium related deaths.
0
In 2016 there were 94 Volatile Substance Abuse deaths recorded in the UK.

Merseyside's 100 Inspirational Women List 2019
Women Who Speak Out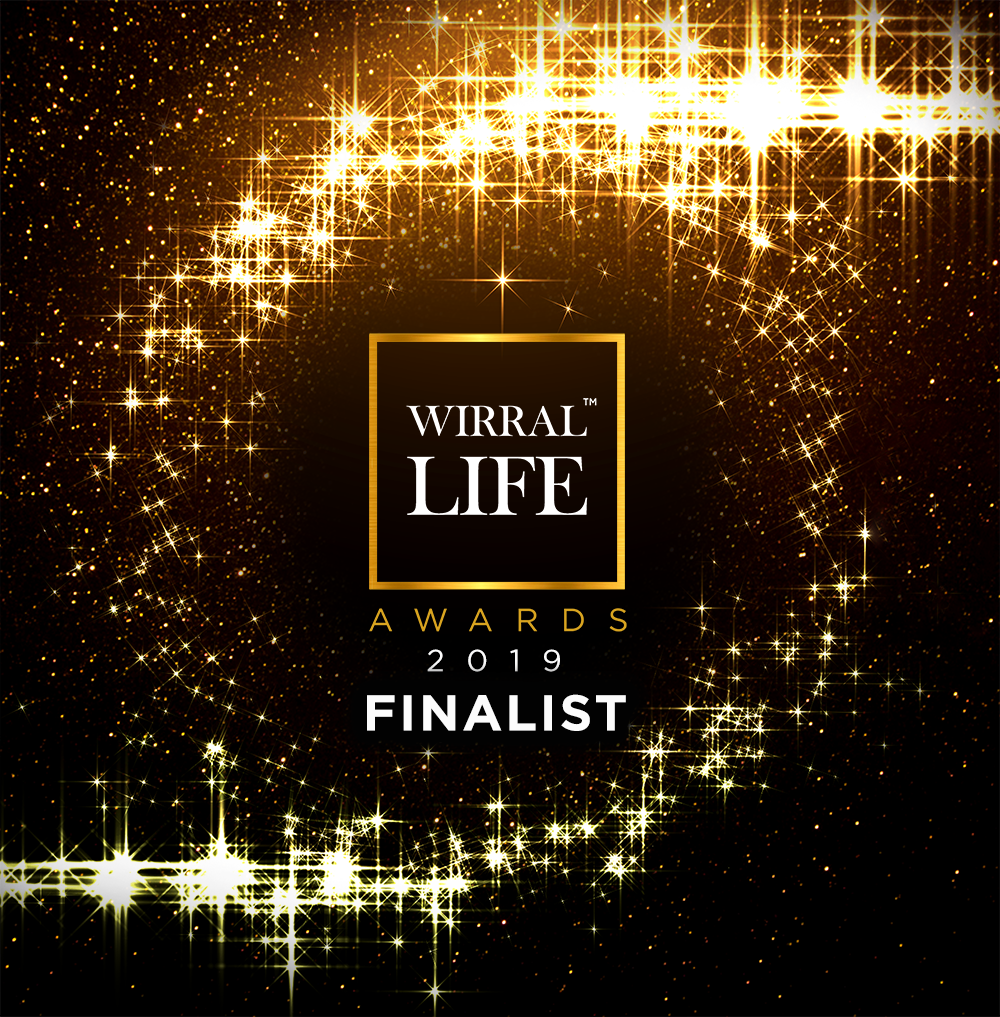 Finalist "Charity of the Year 2019" Wirral Life Awards
#WirralLifeAwards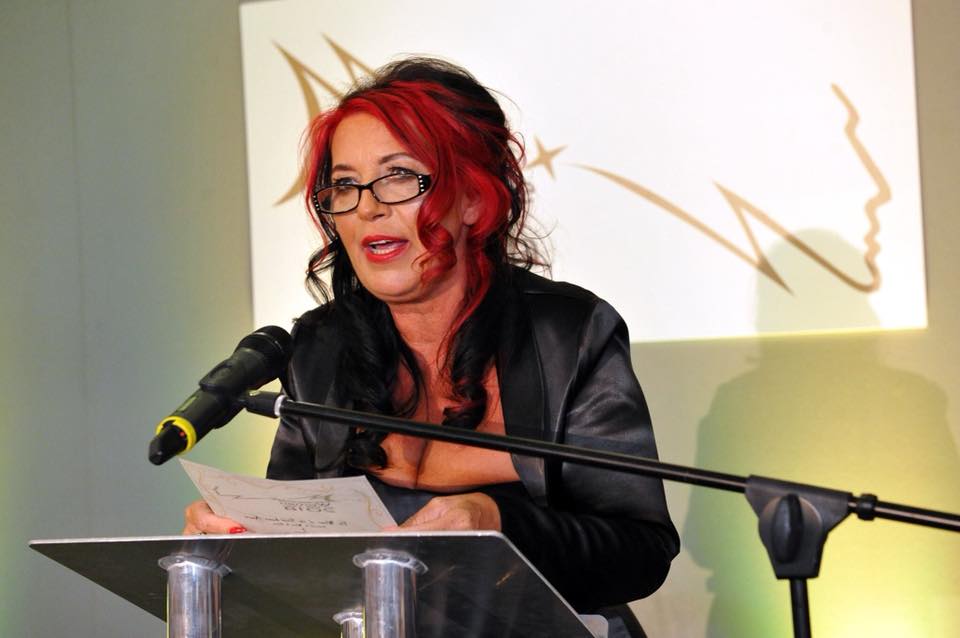 About us
Alison Hodgson has spent many years as a qualified counsellor and educator in the field of VSA and has personal experience of the consequences of substance abuse when she learned of her 23 year old nephew's drug related murder in 2007.
Sadly in early 2012 she further experienced the consequences of former Legal Highs when her 14 year old great nephew, was hospitalised due to the abuse of "Legal Highs'.
Need help? Get in touch today...
Want to support Evolve NW?
If you wish to support Evolve, you can make a donation by clicking on the Wonderful logo.
For fundraising info, please contact alison@evolvenorthwest.com - 0744 947 7737.