Volatile Substance Abuse (VSA)
Aerosols
Gasses
Glues
Solvent based products
Party Pills
Spice
Ket
Snapchat/Strawberry Meth (these are just 2 of the many names these pills would be sold under).
Former Legal Highs now reclassified as illegal (26/05/16) still available just like Illegal Drugs, they have gone up in price and are stronger!

Laughing gas put me in a wheelchair...
A young woman from Bristol has been left unable to walk after inhaling laughing gas.

Doctors have told Olivia Golding the nitrous oxide has led to her spinal cord and nervous system being damaged.

She's sharing this warning so others to take the dangers seriously.

Read more: https://bit.ly/2PfEaaE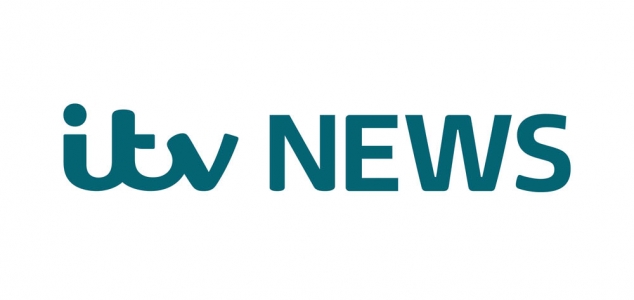 0
Number of deaths every year in the UK related to sniffing volatile substances
0
In 1 year 67% of VSA deaths had no evidence of previous abuse.
0
Between 2007 & 2012 deaths involving Helium rose from 2 to 42
VSA kills on average two people every week in the UK.

In 67% of VSA deaths there was no evidence of previous abuse.

In 2016 8 deaths were due to the non-medical use of Nitrous Oxide (Laughing Gas).

Helium deaths rose from 2 to 42 in a 6 year period—these figures are not included in the Official VSA Report.

The youngest person to die from VSA was a 7 year old—the oldest was an 85 year old.

Butane lighter refills continue to claim the most lives - linked to 74% of all VSA deaths.

Sniffing itself is not illegal therefore it is easy for a user to argue that they are doing nothing wrong.

The average home contains over 50 products that can be abused.

Those who abuse these substances can be of any age, or come from any social, cultural or ethnic background.